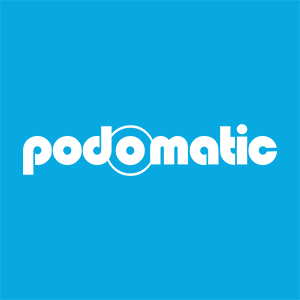 On this edition of
No Holds Barred
, host Eddie Goldman speaks with mixed martial arts fighter and Brazilian Jiu-Jitsu champion
Rolles Gracie
.
On Saturday, February 11, Rolles Gracie will be facing the more experienced and larger Bob Sapp in a heavyweight bout on the
ONE Fighting Championship
card at the Kelapa Gading Sports Mall in Jakarta, Indonesia.
We spoke with Rolles Gracie by phone Tuesday evening about what to expect in this fight. While some see this as an easy win for this member of the legendary Gracie family, Rolles dismissed such thinking and explained why he views Bob Sapp as a very dangerous opponent. He explained why his loss in UFC two years ago actually helped him improve as a fighter, and to what he attributes that defeat. He discussed his preparation for this fight, which included training with Rashad Evans and Mike Van Arsdale, why he is looking forward to fighting once again in Asia and for ONE FC, why it is better for fighters if there is not a monopoly in mixed martial arts, why he aims to finish all his fights, and more.